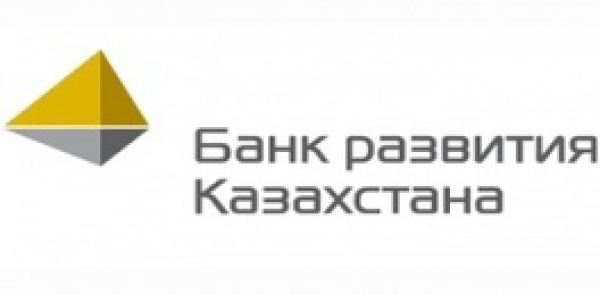 Development Bank of Kazakhstan
Headquarters: Nur-Sultan, Kazakhstan

Summary
Providing loan renegotiation and flexible financing options to affected companies.
Debt Relief
SMMEs, Large Business
Advisory services
Bank temporarily suspended most business processess in order to protect the health of employees. Employees whose functional responsibilities are related to the fulfilment of financial obligations will work remotely. Employees who absolutley must work in the physical offices will continue to work with the full provision of PPE.
read more
All bank profiles