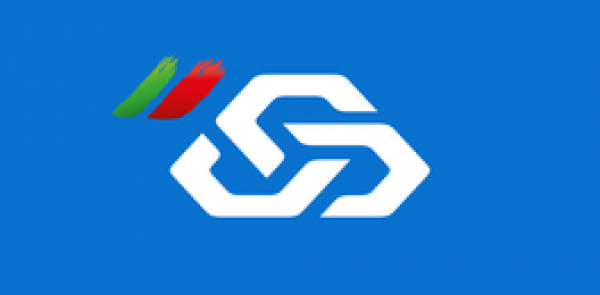 CAIXA
Headquarters: Brasilia, Brazil

Summary
Providing accessible financing support to affected businesses and individuals through the provision of loans, loan guarantees and the option to renegotiate loans.
Loans
SMMEs, Large Business, Start-ups, Government agencies, Individuals, Other
Debt Relief
SMMEs, Large Business, Individuals, Students
Advisory services
Providing public health information to stop the spread of COVID-19. Advising clients to be wary of scams or fraud while using remote banking.
All bank profiles