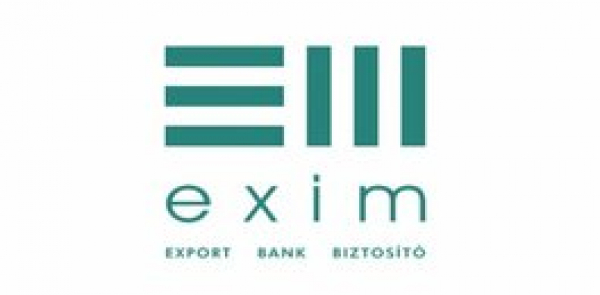 Hungarian Export-Import Bank
Headquarters: Budapest, Hungary

Summary
Providing accessible financing support to affected businesses through the provision of loans and loan guarantees and providing temporary payment relief to business clients through the implementation of payment moratoriums.
Loans
SMMEs, Large Business, Start-ups
Debt Relief
SMMEs, Large Business, Start-ups
Advisory services
Providing clear public health information on their website. Providing guidance to companies on how to set up a Pandemic Committee. Released information on how to preserve employee health and maintain business continuity.
All bank profiles