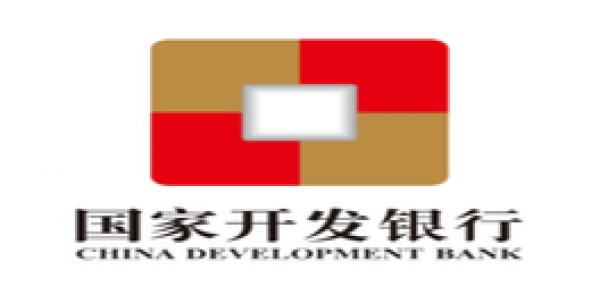 China Development Bank
Headquarters: Beijing, China

Summary
Providing accessible financing support to affected businesses through the provision of loans and loan guarantees.
Loans
SMMEs, Large Business, Government agencies
Debt Relief
Students
Advisory services
Worked with the Communist Party of China (CPC) and the People's Bank of China to help develop economic policy in response to the epidemic. Working to promote education and shape public opinion of the epidemic, including the publicization of the major decisions and deployments of the CPC Central Committee.
All bank profiles