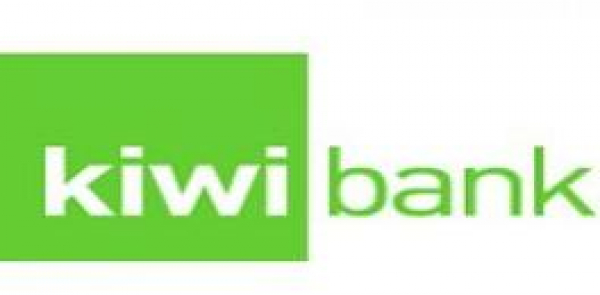 Kiwibank
Headquarters: Wellington, New Zealand

Summary

Providing accessible financing support to SMMEs through the provision of loans and providing temporary payment relief to clients through the reduction of fees.
Loans
SMMEs
Debt Relief
SMMEs, Individuals
Advisory services
Publishing advice online about how to bank safely from home.
Retail services
For businesses that continue to take large amounts of cash, ACM (currency management company) will pick up cash directly.
read more
All bank profiles