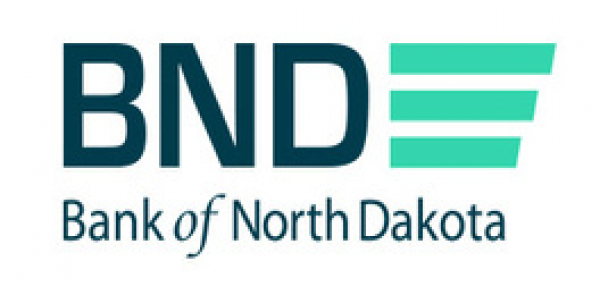 Bank of North Dakota
Headquarters: Bismarck, North Dakota USA

Summary

Providing accessible financing support to affected businesses through the provision of loans and loan guarantees.
Loans
SMMEs, Large Business, Start-ups, Non-profits
Debt Relief
Students
Advisory services
Financial advice regarding how to cope financially in a crisis posted to website.
Retail services
Limiting in-person services, and making bank services available by email, telephone, and post.
All bank profiles